Sony SmartWatch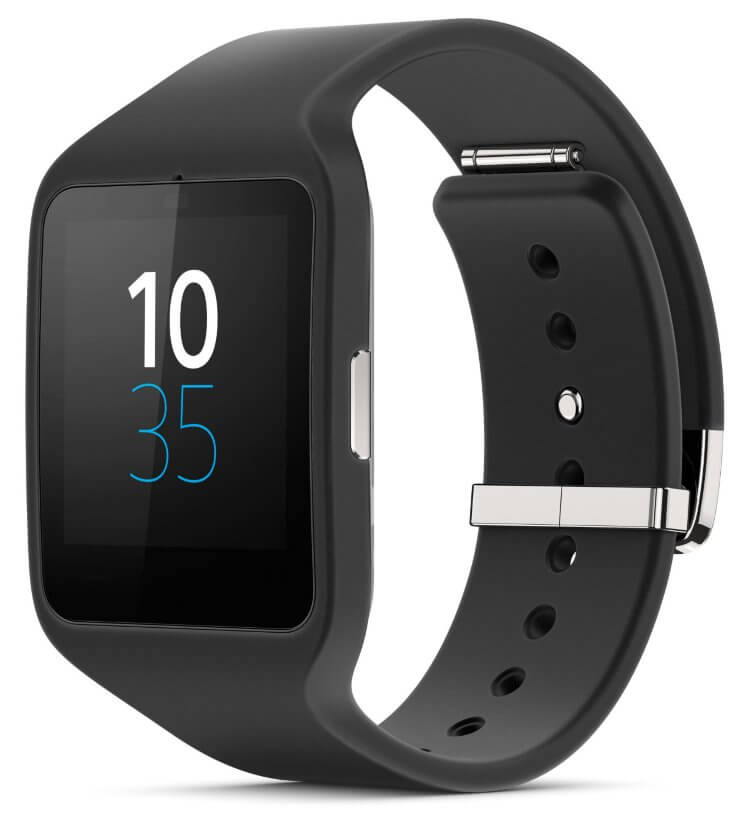 Innovative smart watches Sony SmartWatch 3 running Android Wear combine efficient technology with an impressive stylish design. They are easy to customize yourself and your lifestyle with a variety of apps available to download. It is difficult to miss something important, because when the user will receive a message or notification, he will immediately feel. Nothing extraordinary – just high technology. Smart watches report all messages and notifications on the smartphone. But even separately from the smartphone, the Sony SmartWatch 3 has many interesting and useful features. Going for a run? Smart watch you can add a playlist with your favorite songs, and the music will be there, even if the smartphone will stay at home. All this time, the smart watch will monitor physical activity, and return with a workout in the fresh air, this data is synchronized with the Lifelog app.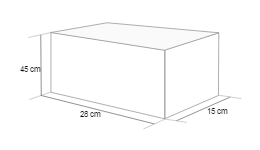 Country
USA
Configuration
1 strap, Removable base, Core USB Cable quick start guide
Weight
100 g
Color

White




Black

Metal
Yes
Zipper
Yes
Sex
Unisex
Наличие застежки
Yes
If you like theme design YOUR SHOP, don't wait! Buy it right now!