Warm knitted hat Barts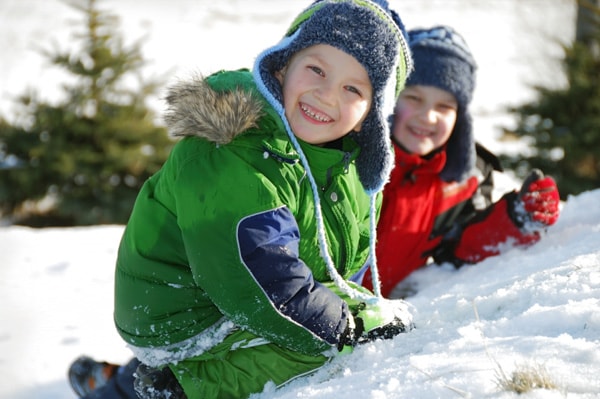 To complement the image of a bright and stylish accessories everyone wants. To buy caps at a very attractive price for walking and relaxing in our online store. Need to determine the coloration, price, to find the model in the catalog and we can arrange delivery. Practical, stylish, durable and comfortable cap will be the perfect completion of the whole image.
Country
Norway
Season
Spring-summer
Weight
150 kg
Color

White




Black

Size
XS, S, M, L
Sex
Unisex
Material
Textiles, Viscose
Brand
Barts
If you like theme design YOUR SHOP, don't wait! Buy it right now!